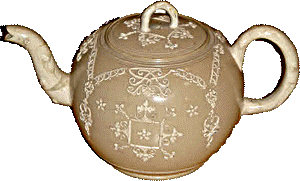 Sprigged saltglaze teapot c 1750
HOW TO JOIN LCC
Contact John Beetwell, LCC Membership Secretary, by email at johnbeetwell@gmail.com , or text 07774 887091.
Otherwise, write to 105 Swiss Avenue, Chelmsford, Essex CM1 2AF. Please include your full name, address, phone number and the name of the joint member, if appropriate. Our Annual Memberships are £15 (Single) and £20 (Joint**).
**Two members at the same address
We will use your email address for all future communications.